BIOGRAPHIES OF THE GREEKS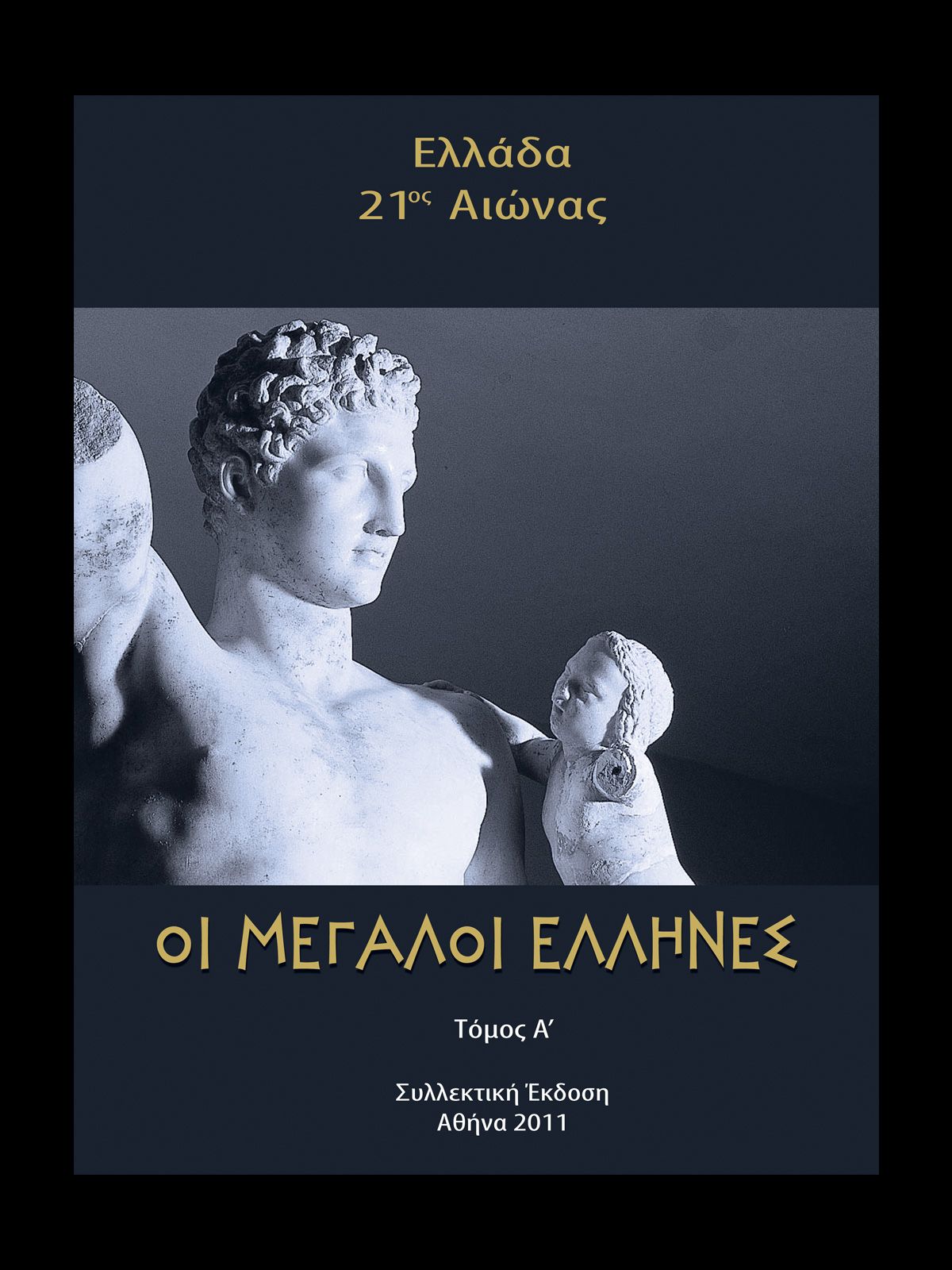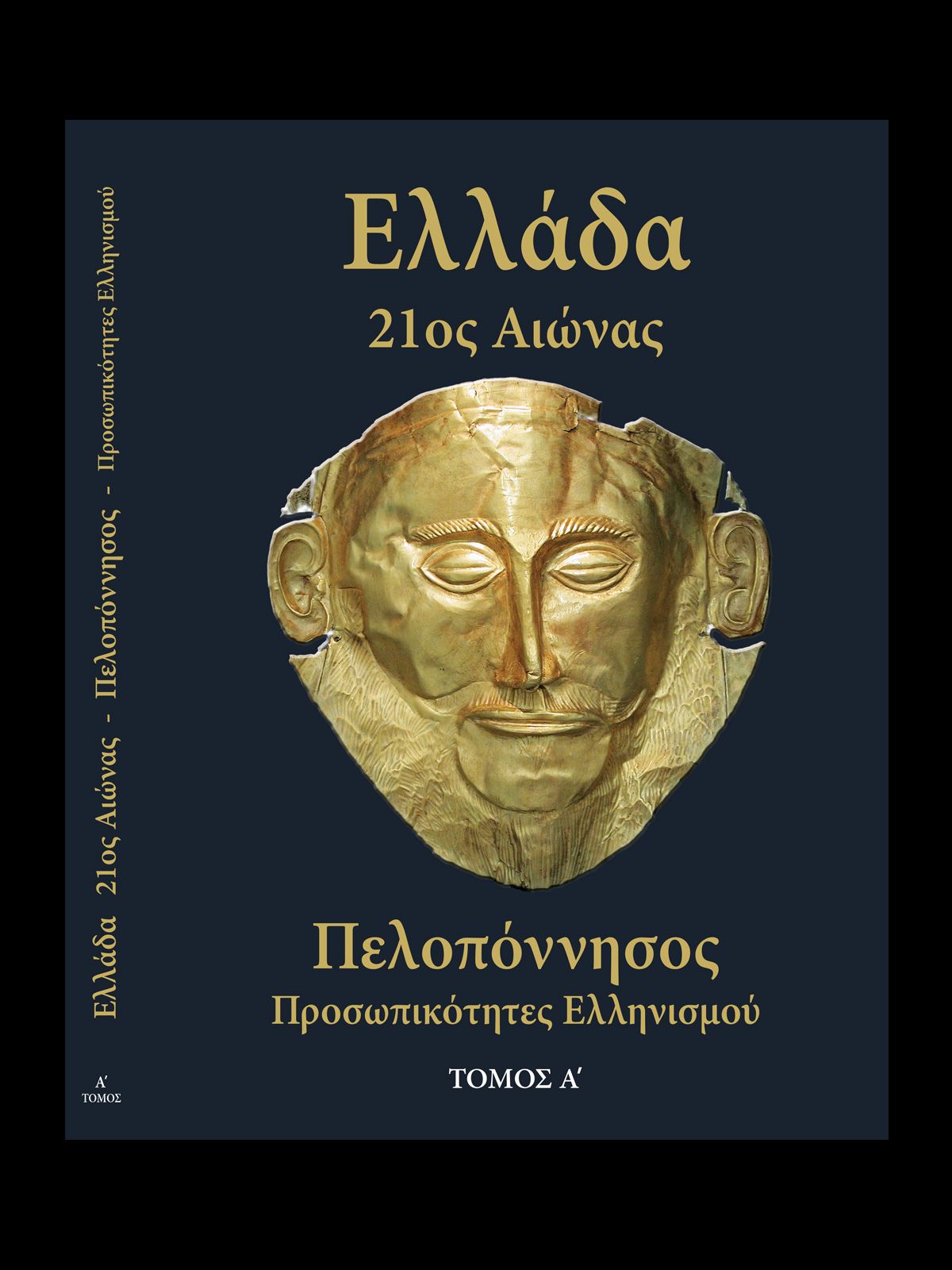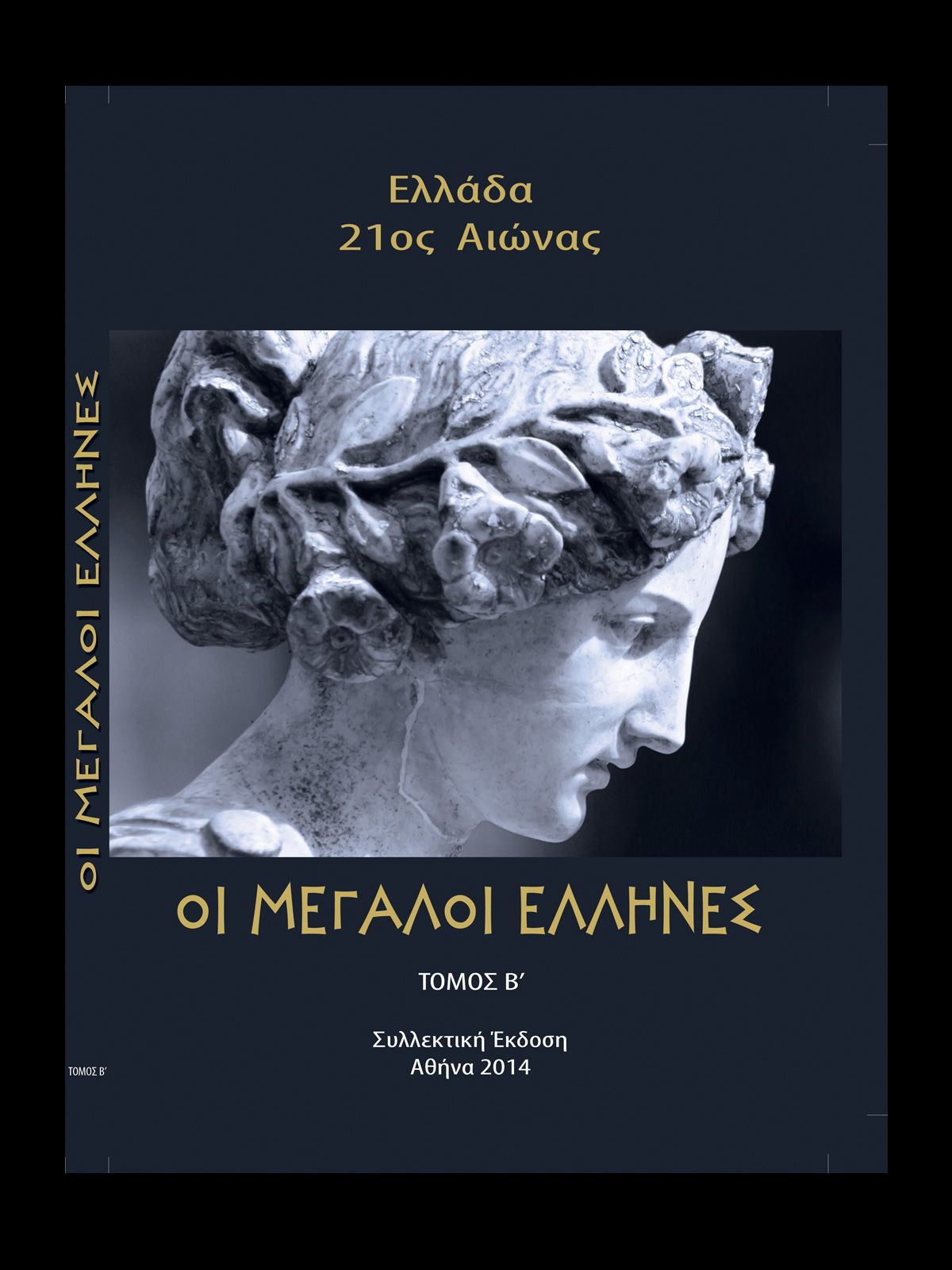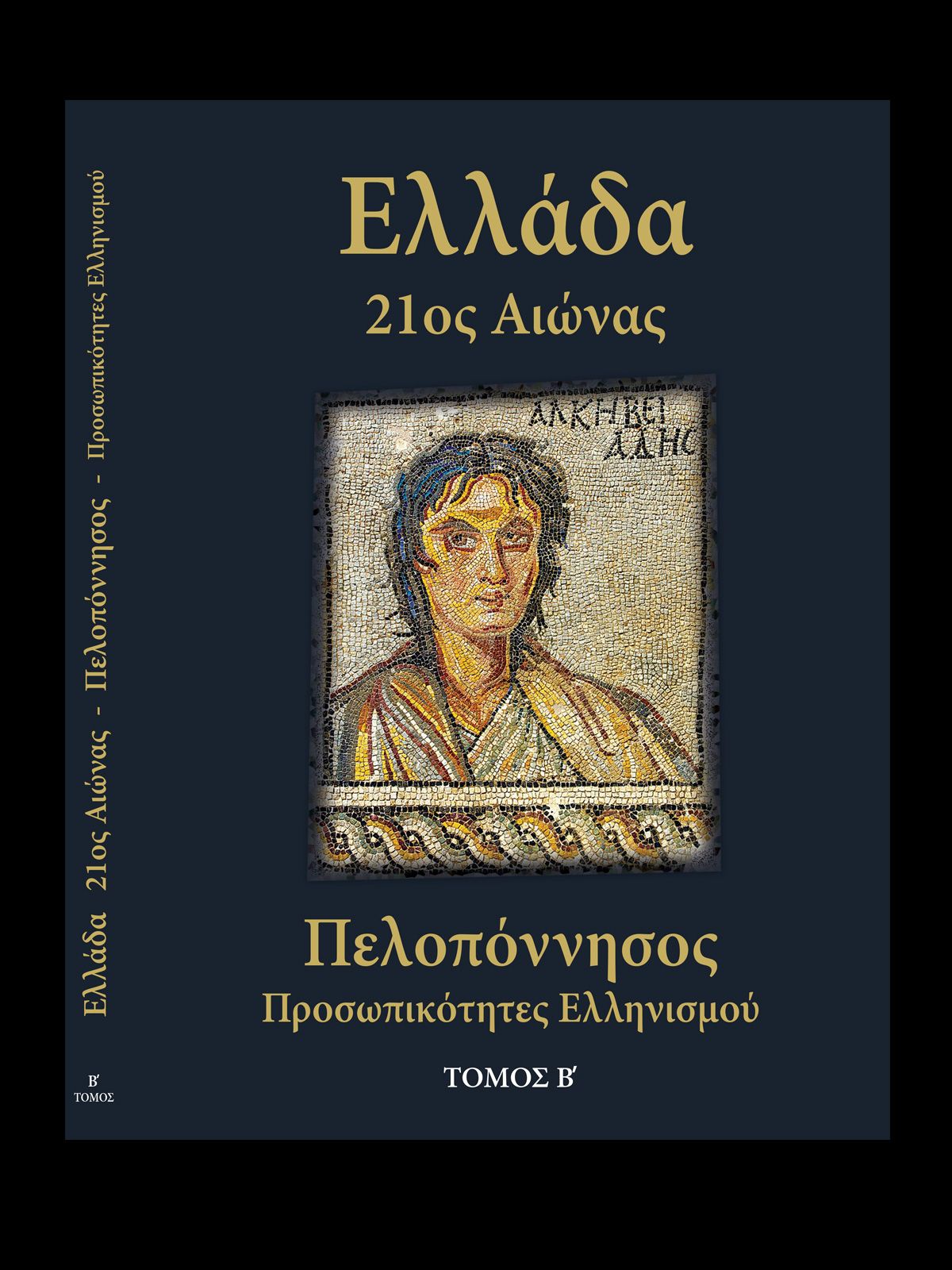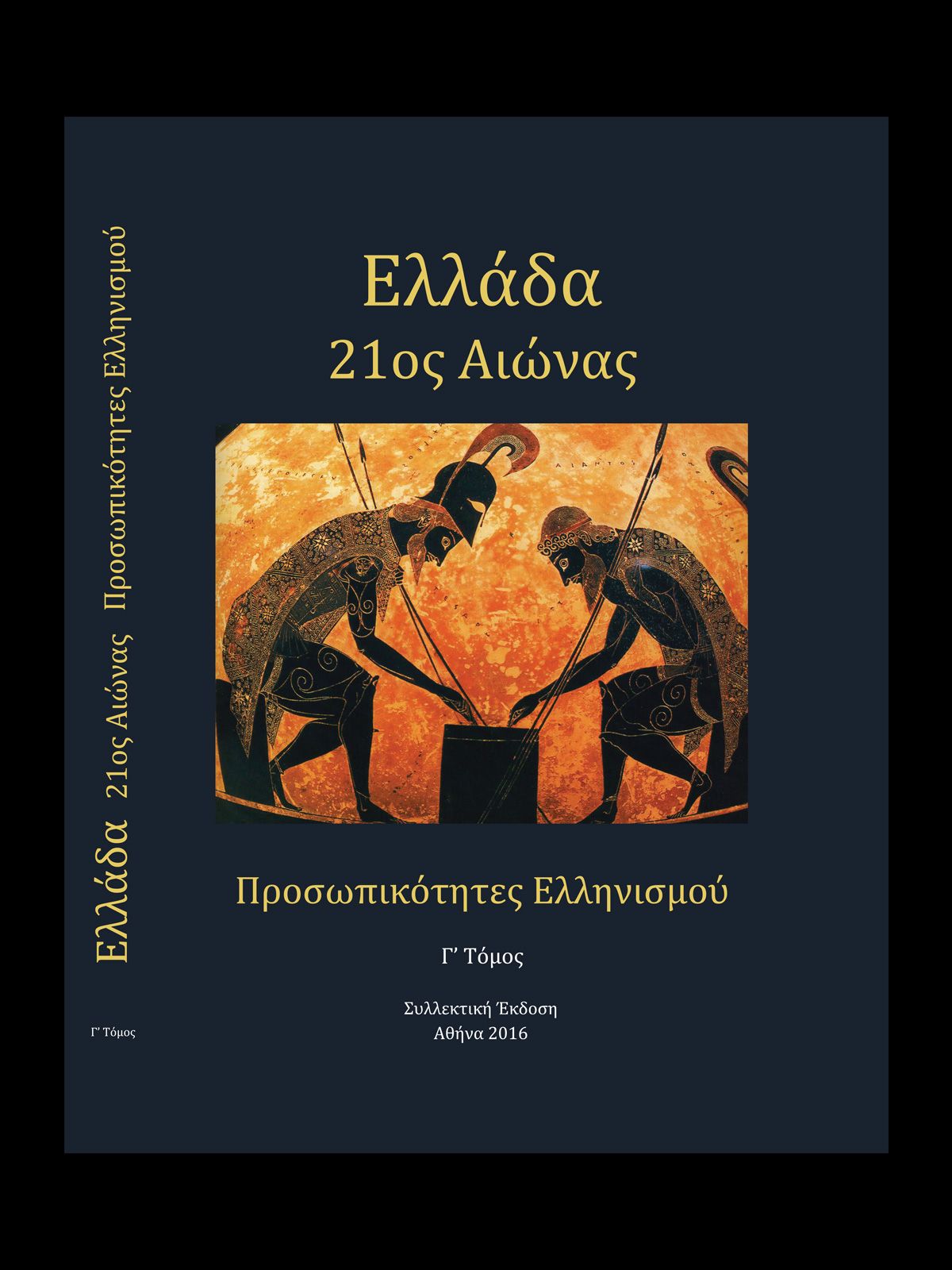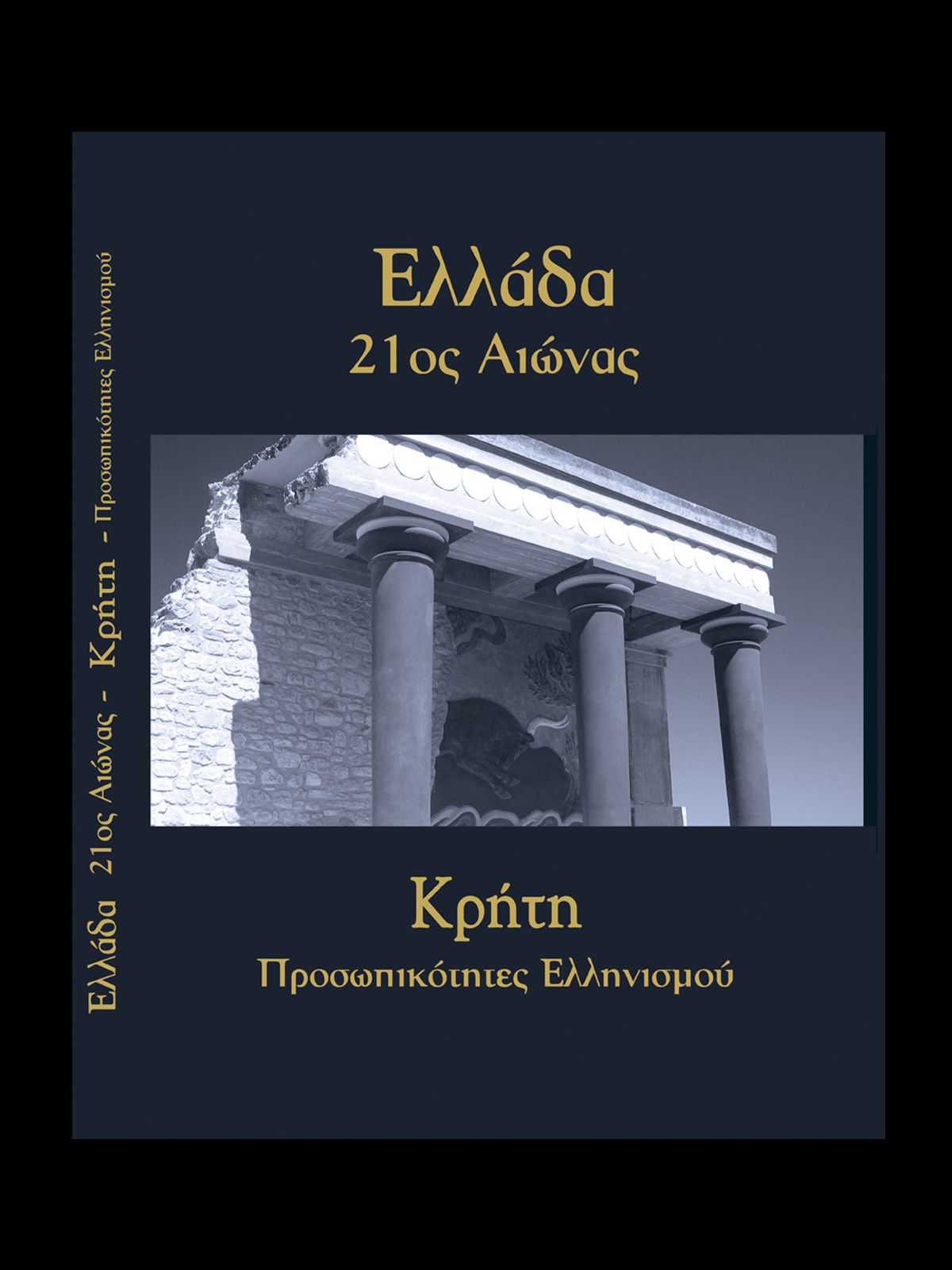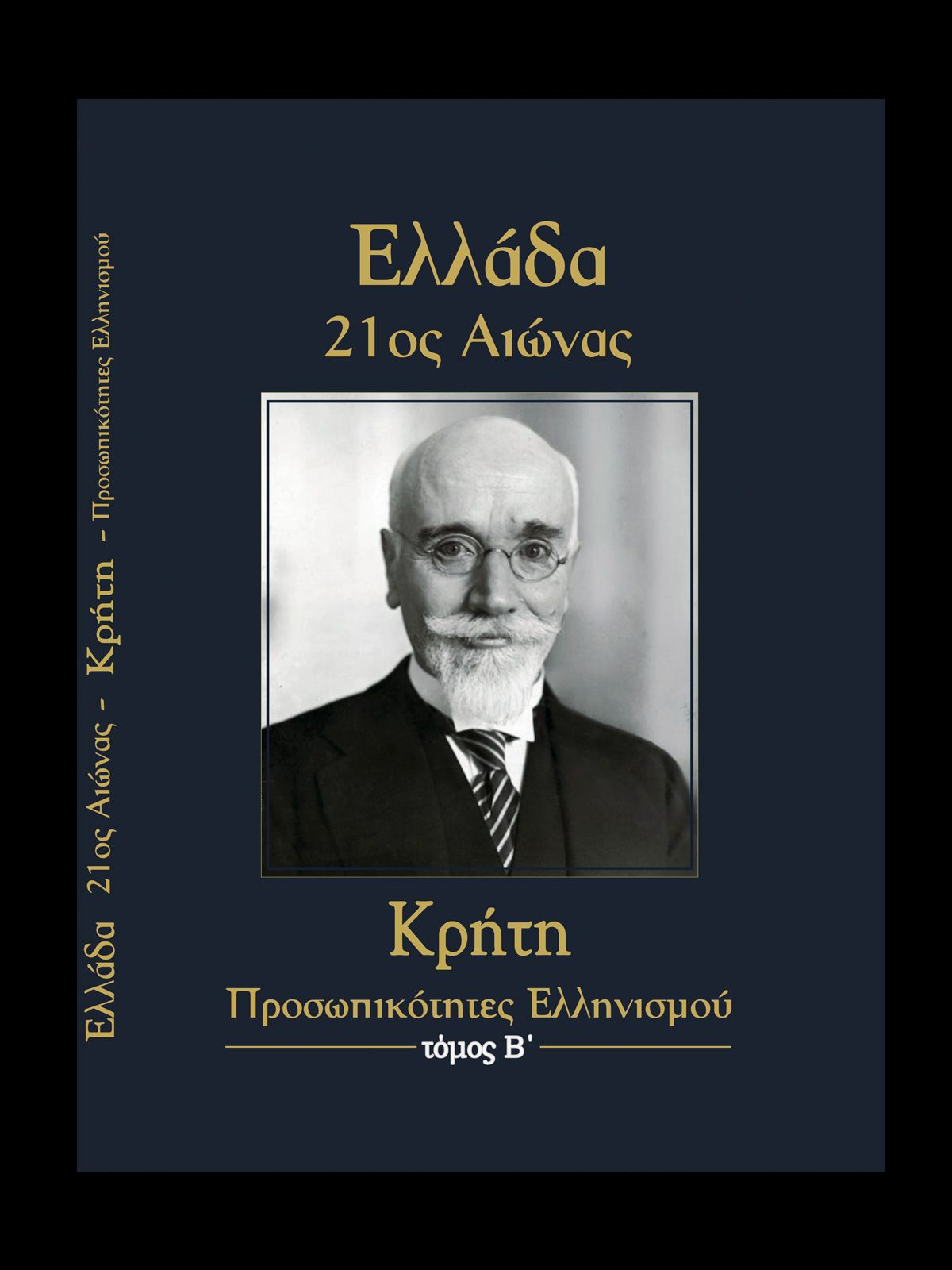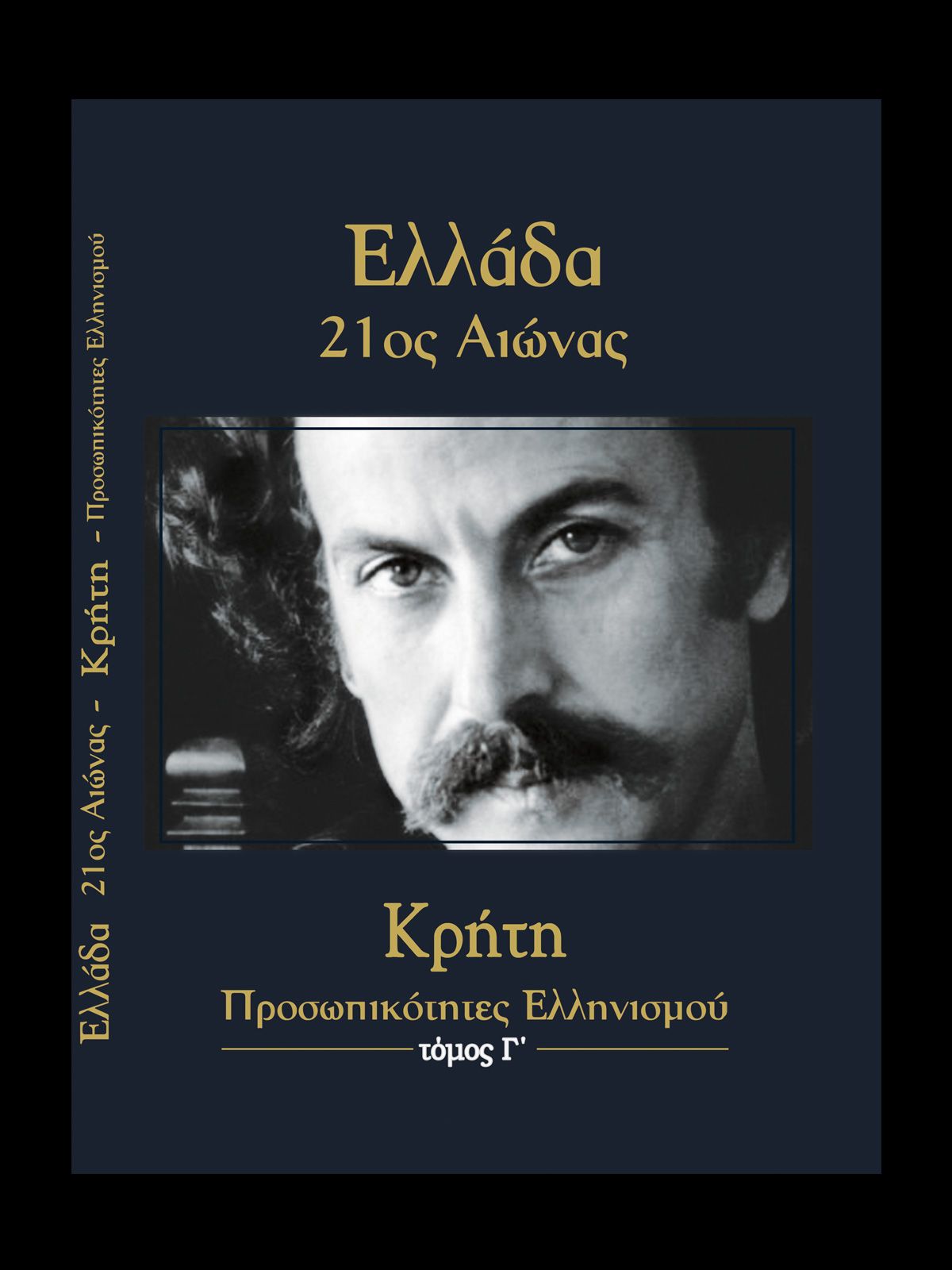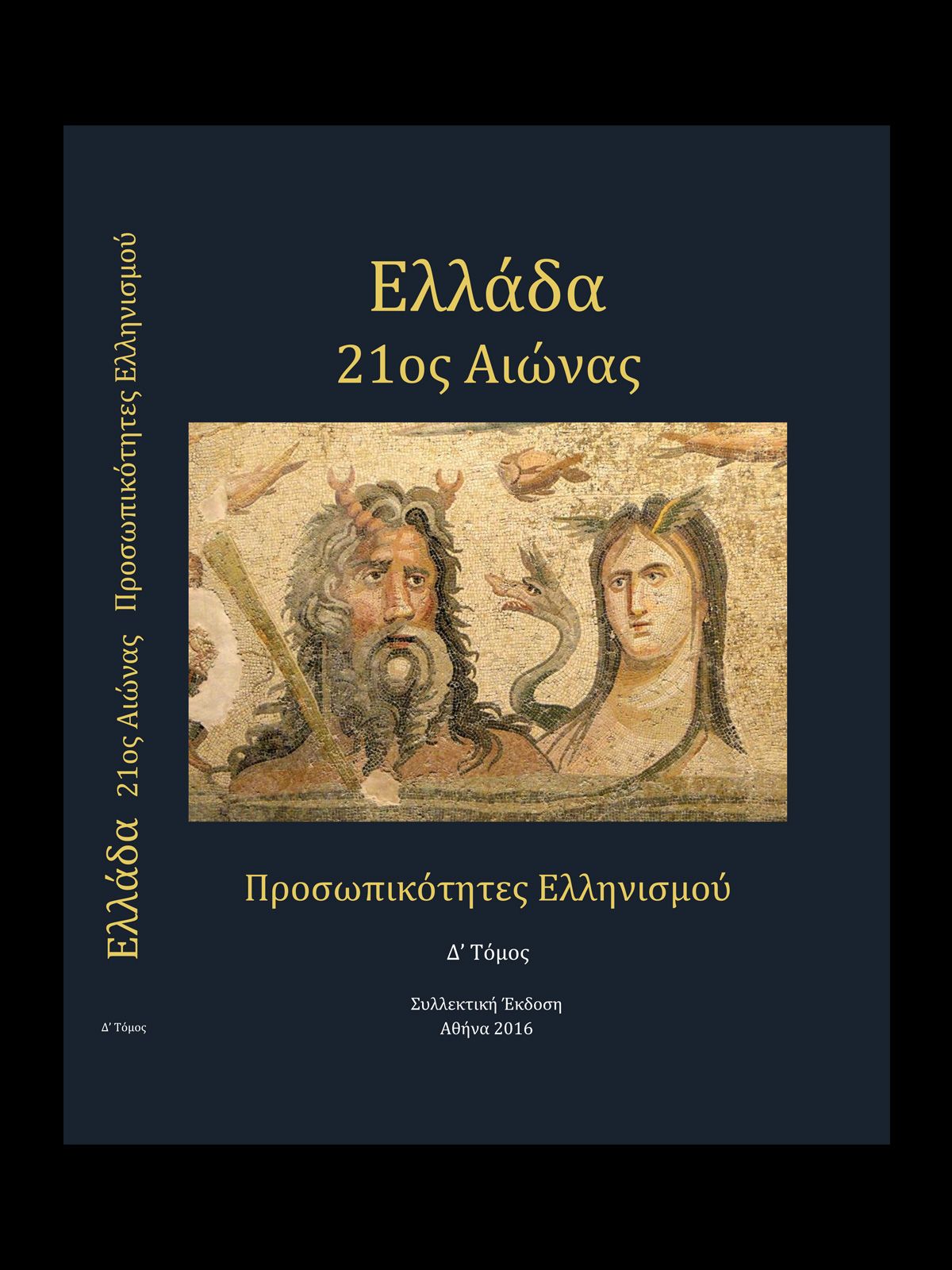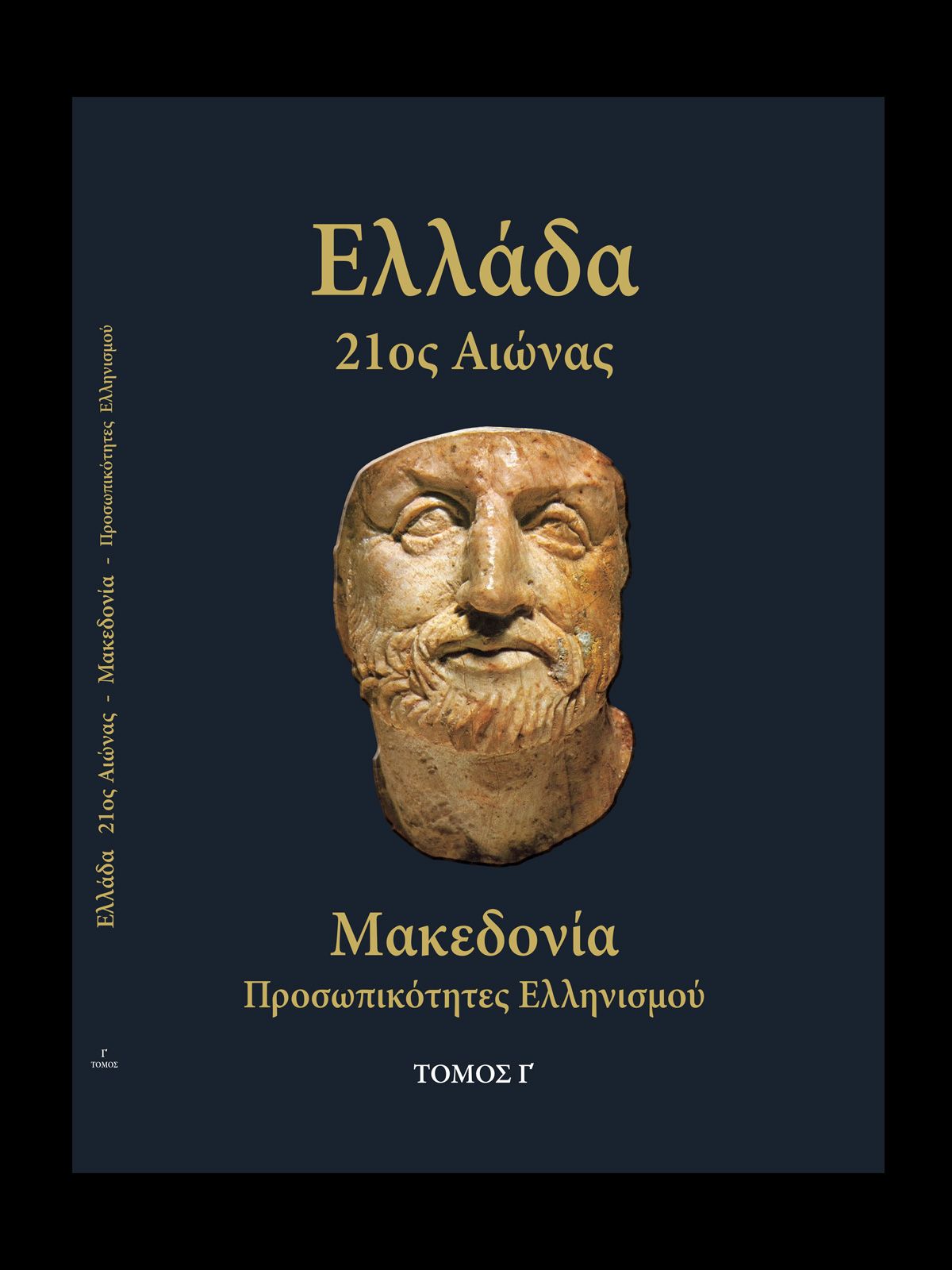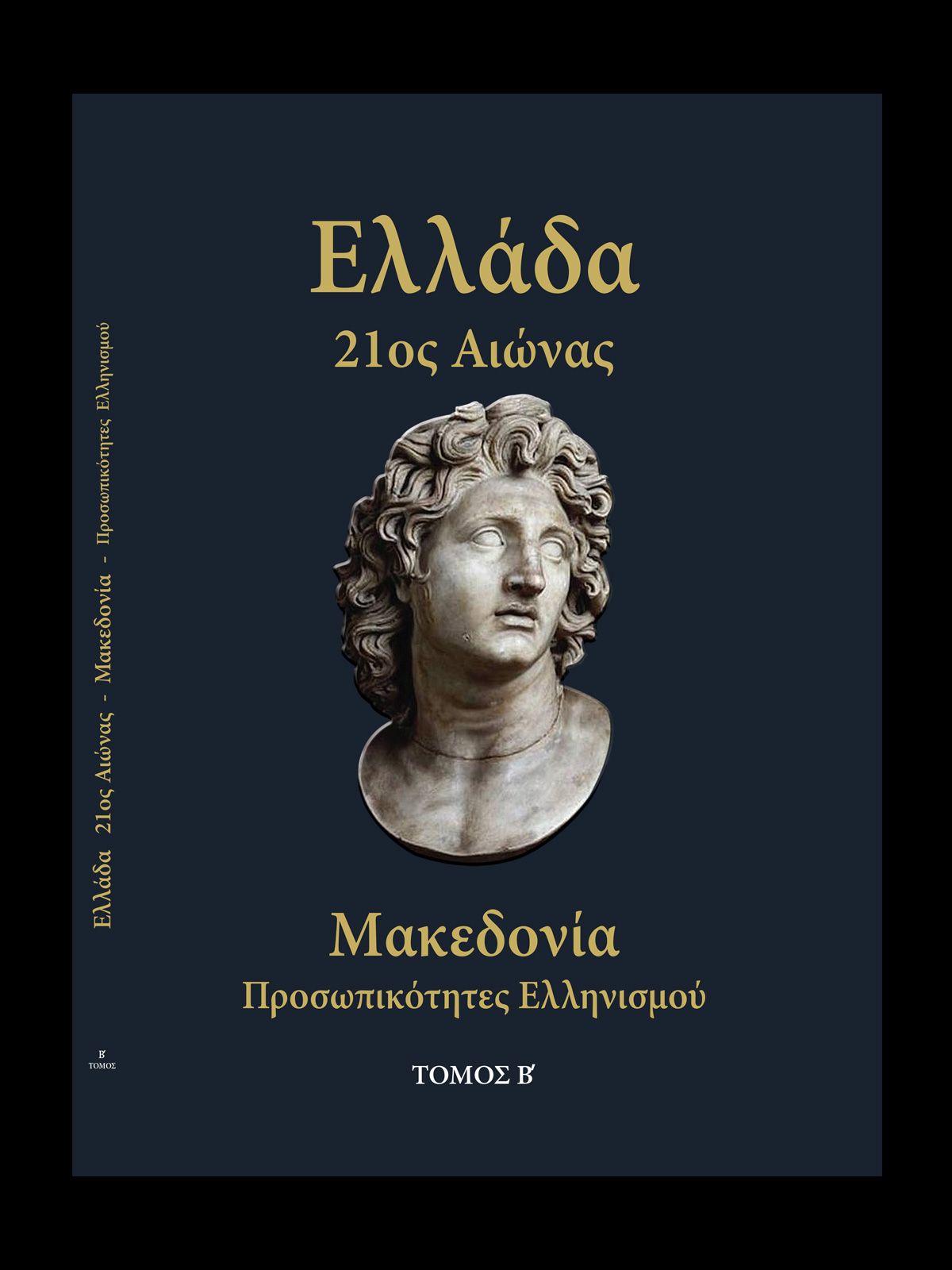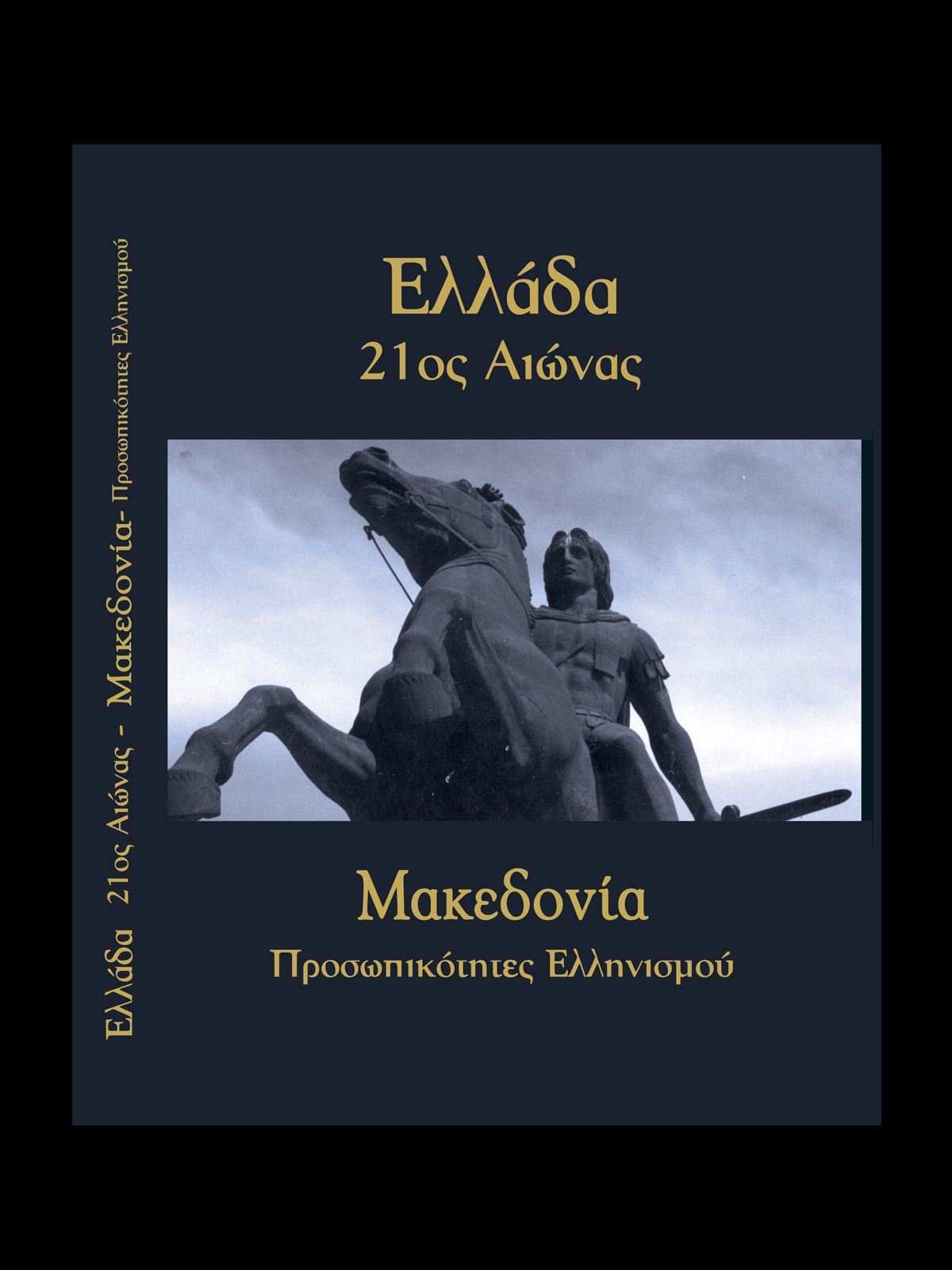 BIOGRAPHIES OF THE GREEKS
BIOGRAPHIES OF THE GREEKS (70 volumes)
For the "Ecumenical Hellenism", what triggered the empowerment of the national identity and legacy was the recording of the unwritten history of Hellenism. The dynamic team of journalists that traveled all over the world and especially in Greece that met in person with individuals from a wide circle of Greeks and recorded their stories, saved family memories and Hellenic roots, so they could leave them as inheritance to the next generations, to the young boys and girls that will lean on their history and traditions to manage to ''wake up'' and do great things. For the individuals being interviewed for this project, this record is a benchmark, a walk down memory lane, a point of pride.
These volumes consist of biographies of important individuals from the business, spiritual and most sensitized world. Concerning us, history is not only told by the ''Big guys''.
The content of these volumes is the biggest legacy for our descendants, our children, but at the same time a huge weapon against the danger of globalization, and a drop of help for the major work of the historians and researchers – scientists in the future.
In each district, the volumes have been published as shown below:
Macedonia 10 volumes
Attica 30 volumes
Peloponnese 2 volumes
Crete 4 volumes
Thessaly 2 volumes
Dodecanese 1 volume
Central Greece 2 volumes
Epirus & Ionian Islands 1 volume
Thrace & the Northeast Aegean islands 1 volume
Cyclades 1 volume
Hellenism of Europe 2 volumes