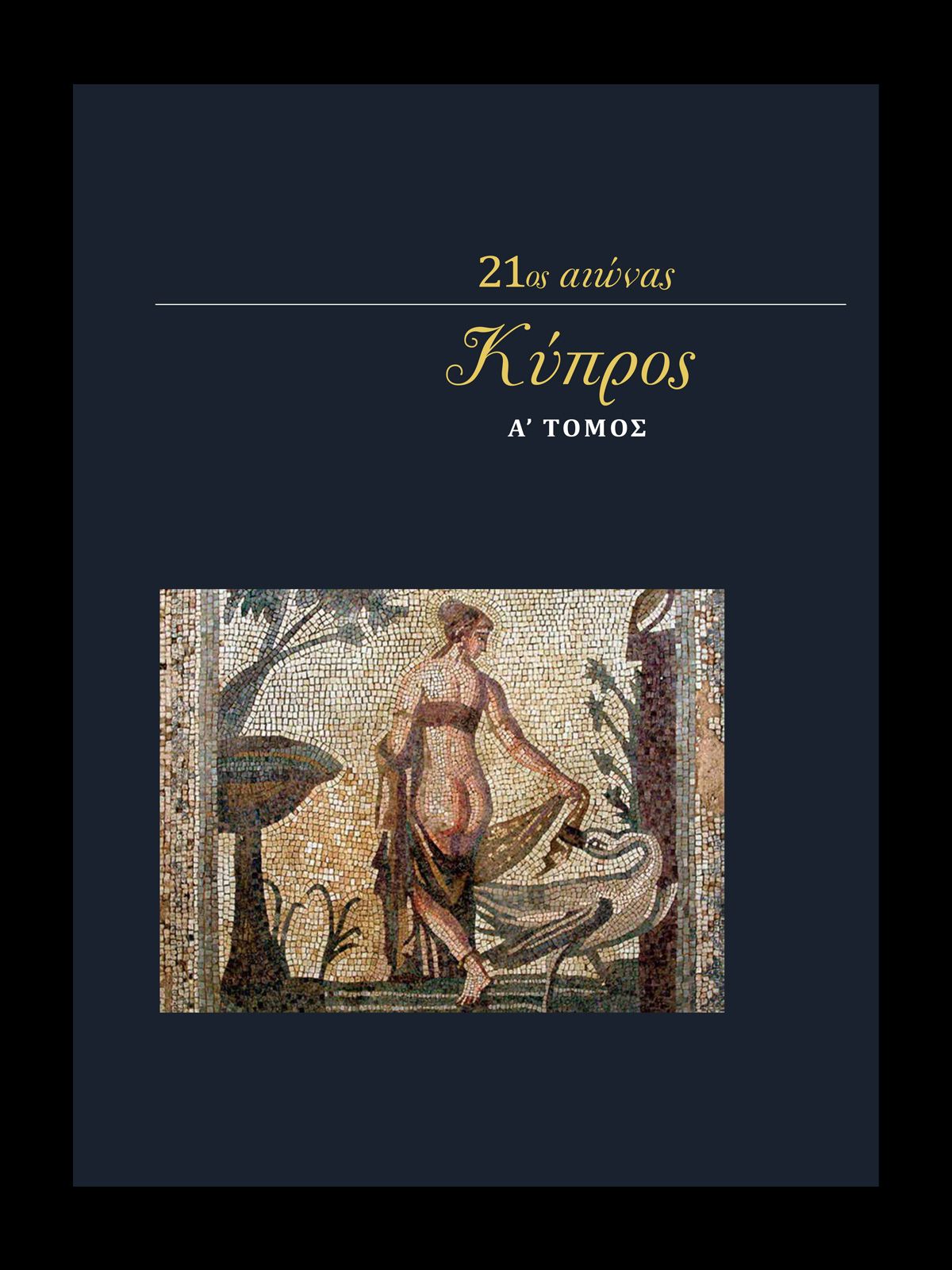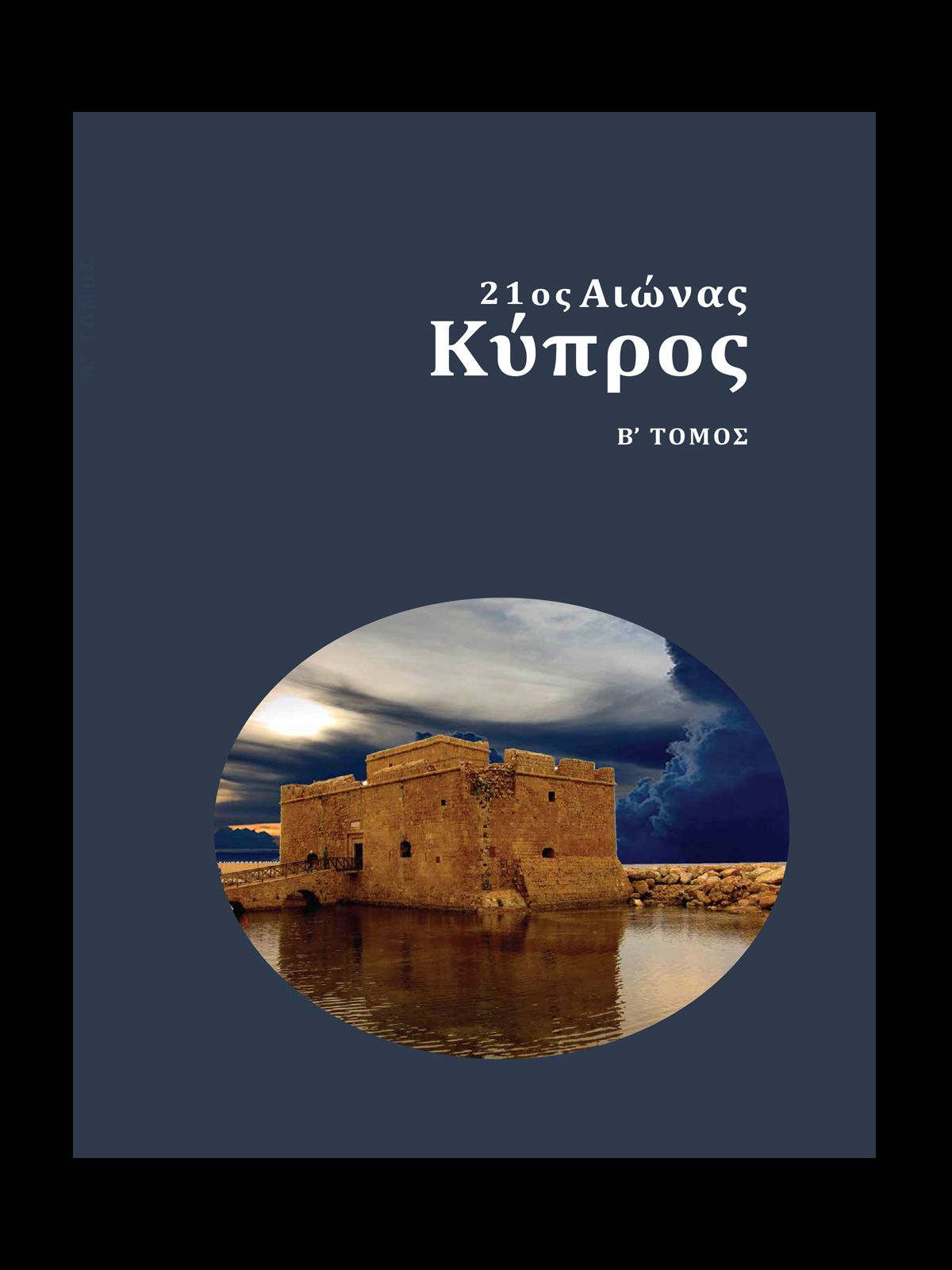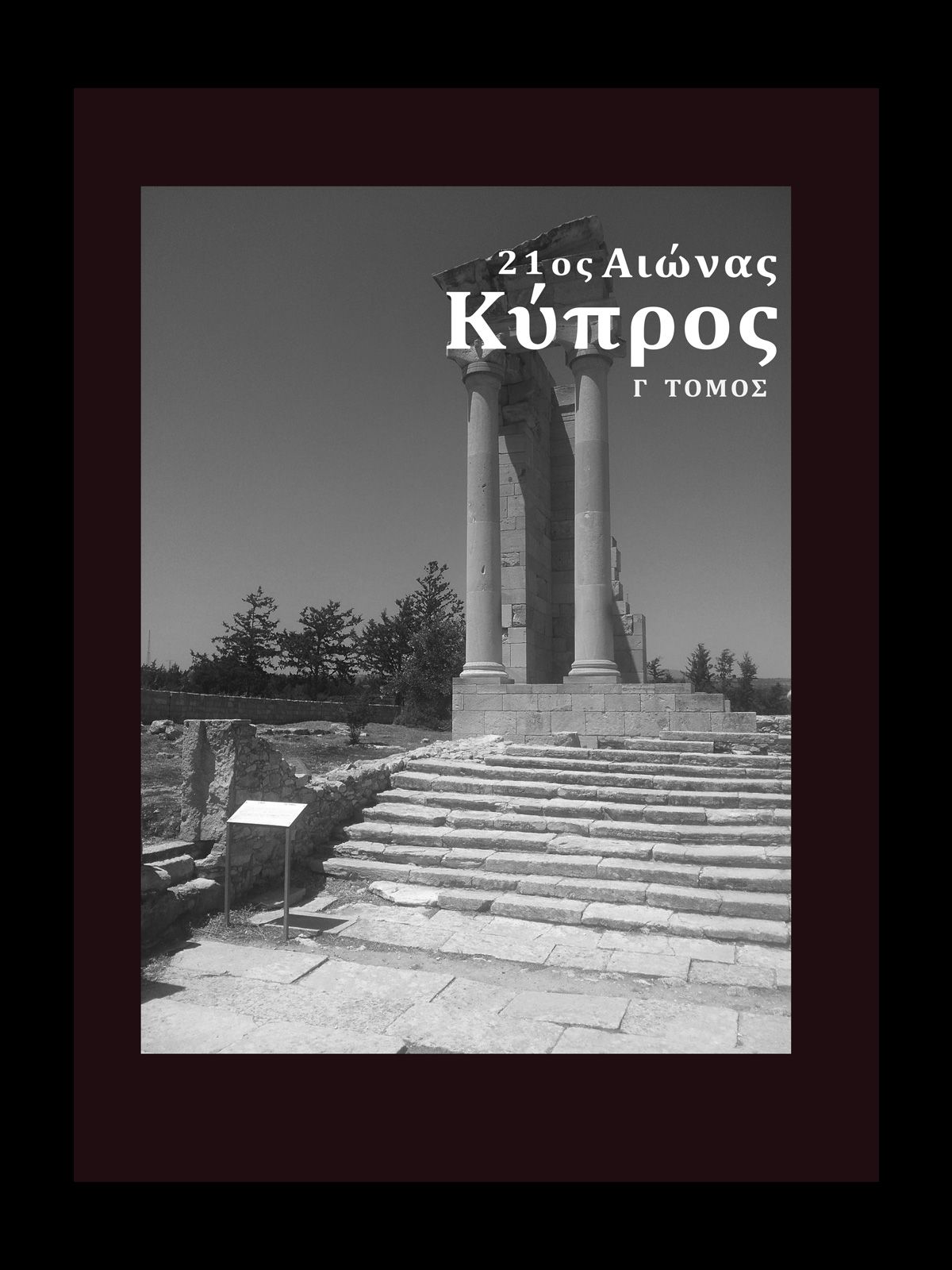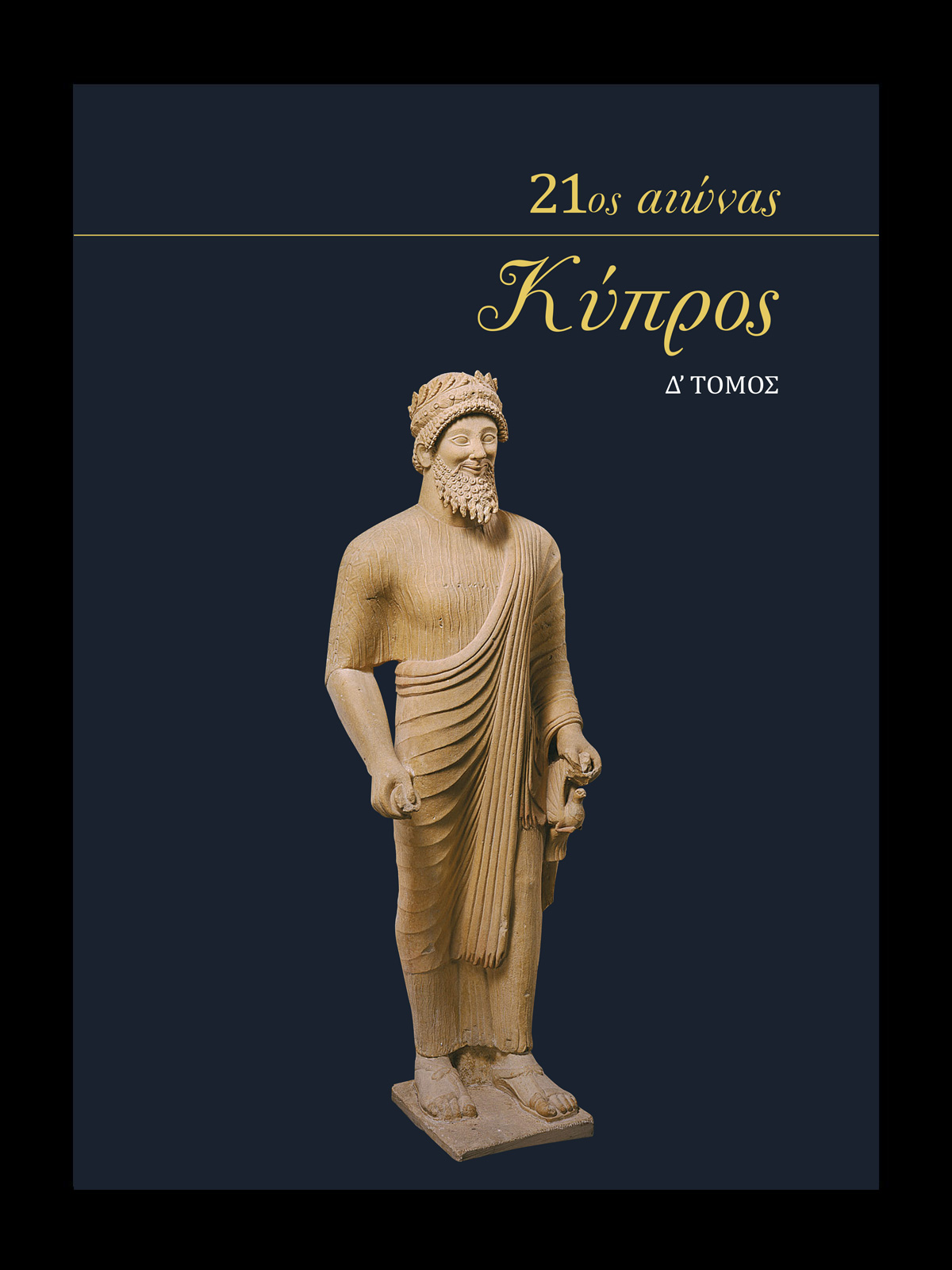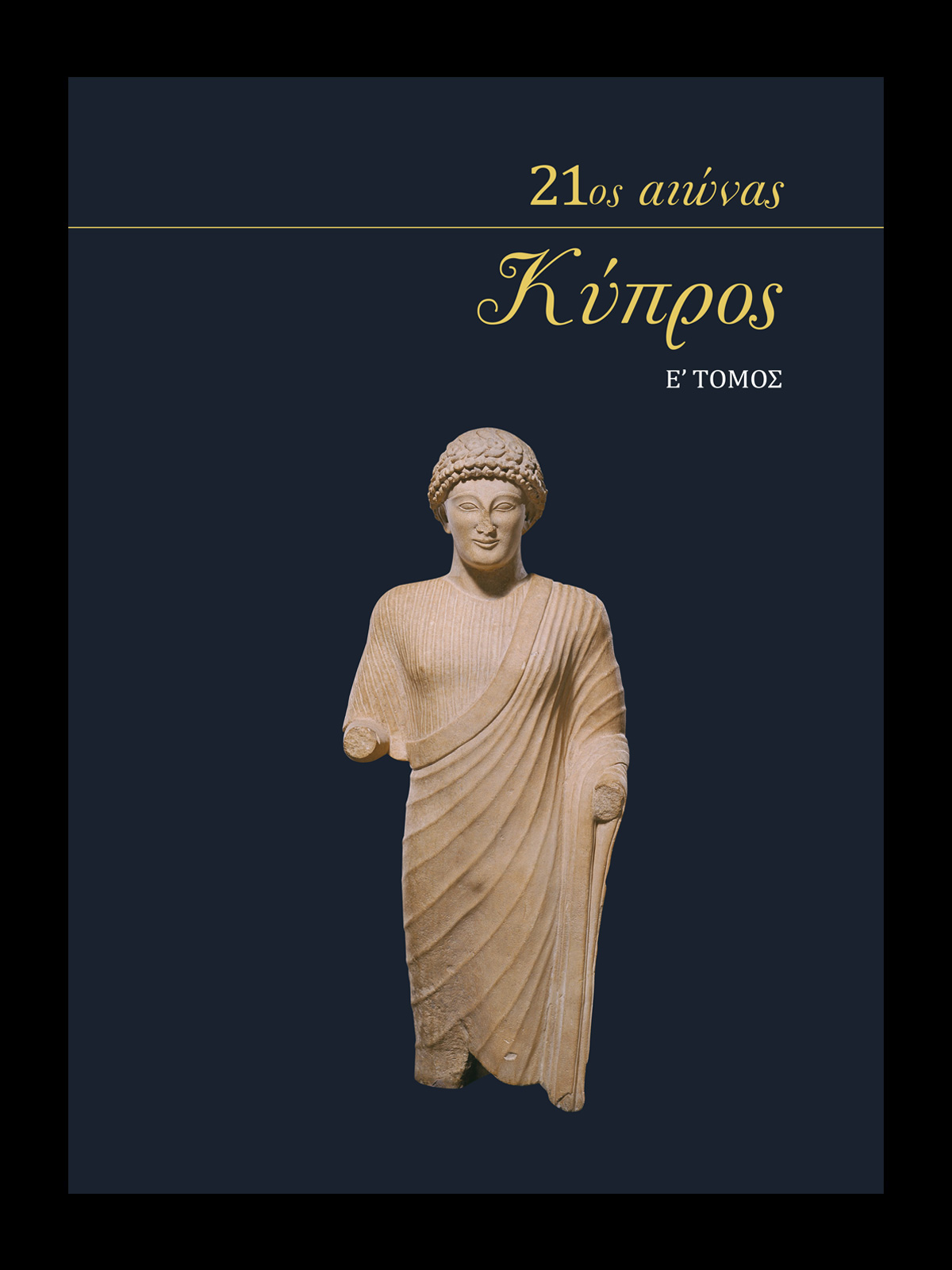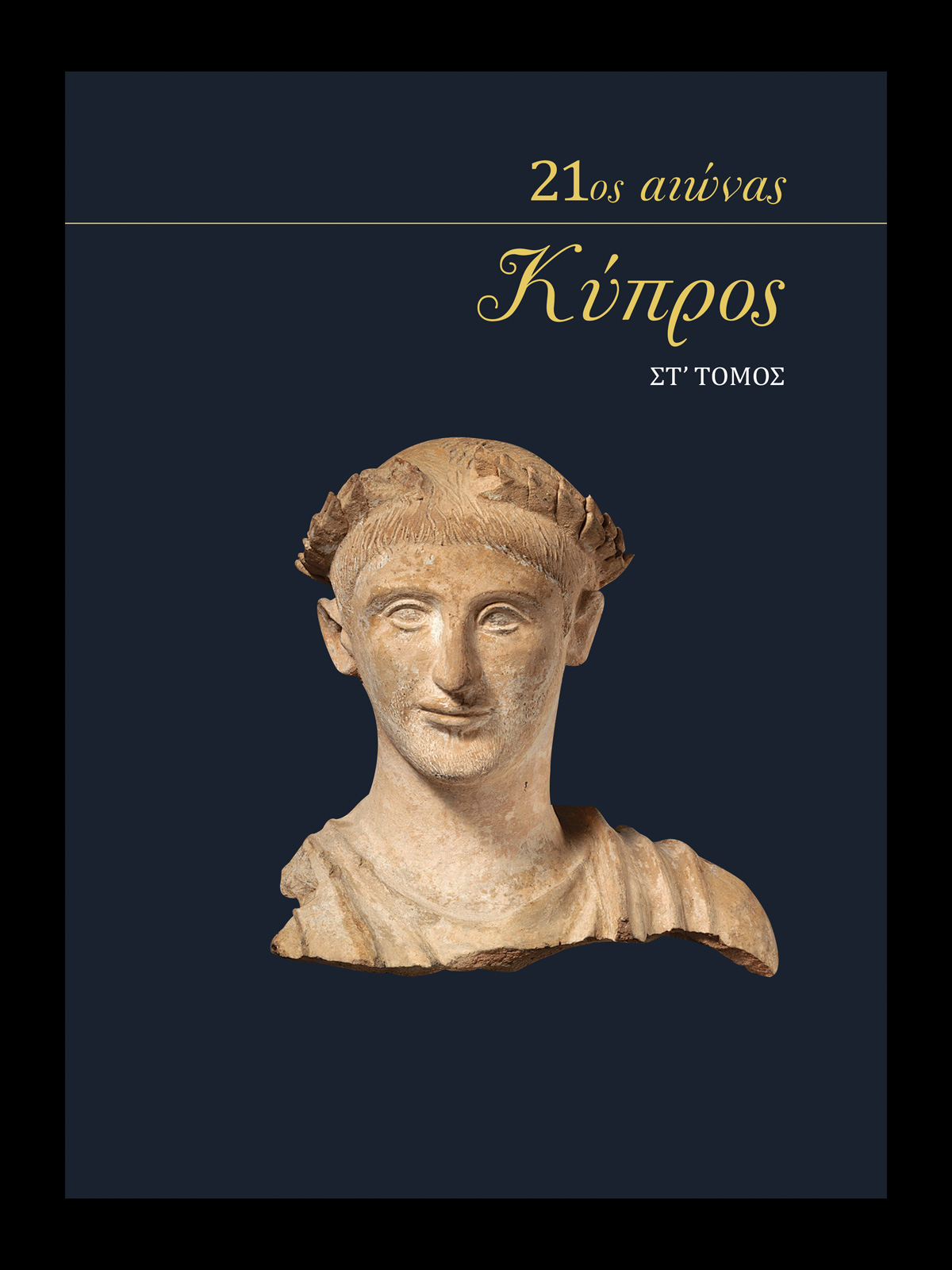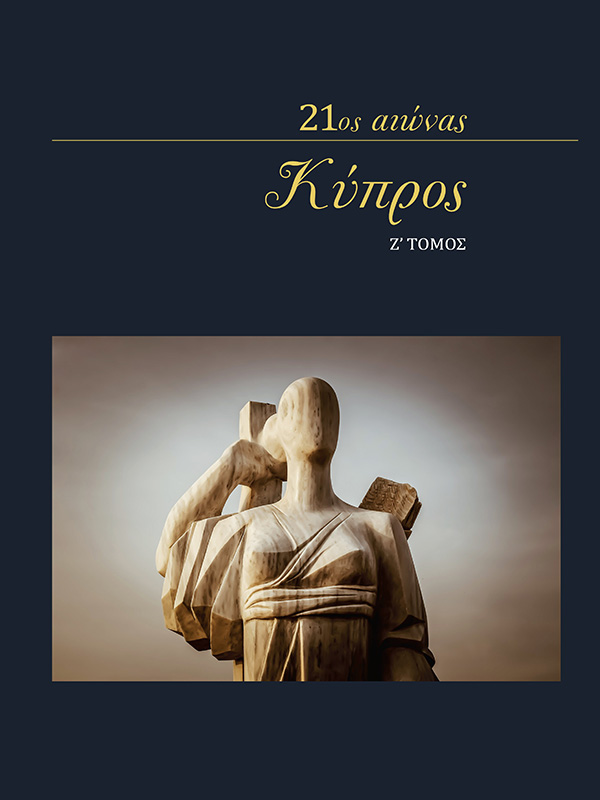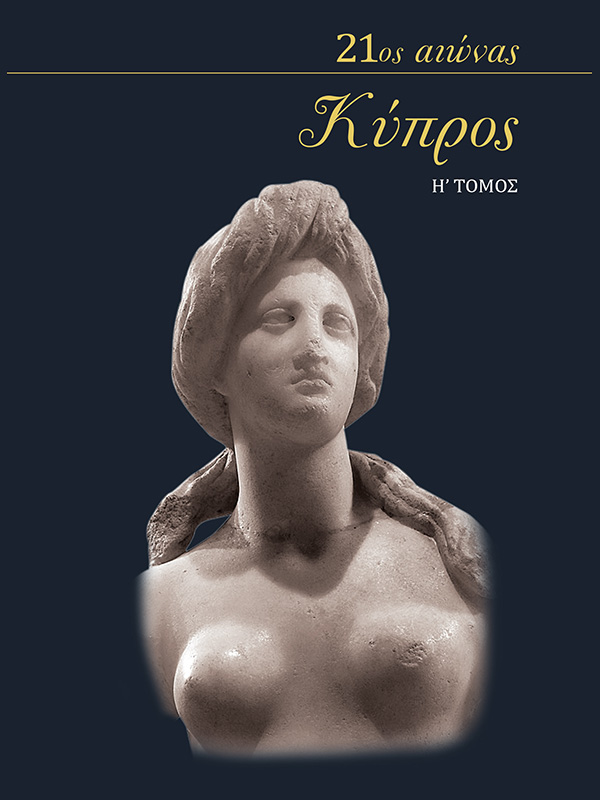 CYPRUS – THE GREAT GREEKS
In 2015 the recording of the unrecorded history of Cyprus began. The national treasure of the island comes to surface, to remind those who have forgotten and teach those who do not know, the real splendor, the dynamics of the Greek, and that Hellenism still produces heroes.
RELEASE FEATURES
Publication Date: 2015-2022
Volumes: 8
Pages: 2.750
Dimensions: 32X24
Version: Luxurious
Hard Cover
Printing: 4 colors
Languages: Greek and selected personalities in English
Available: Not sold, offered only to our supporters and to selected libraries.