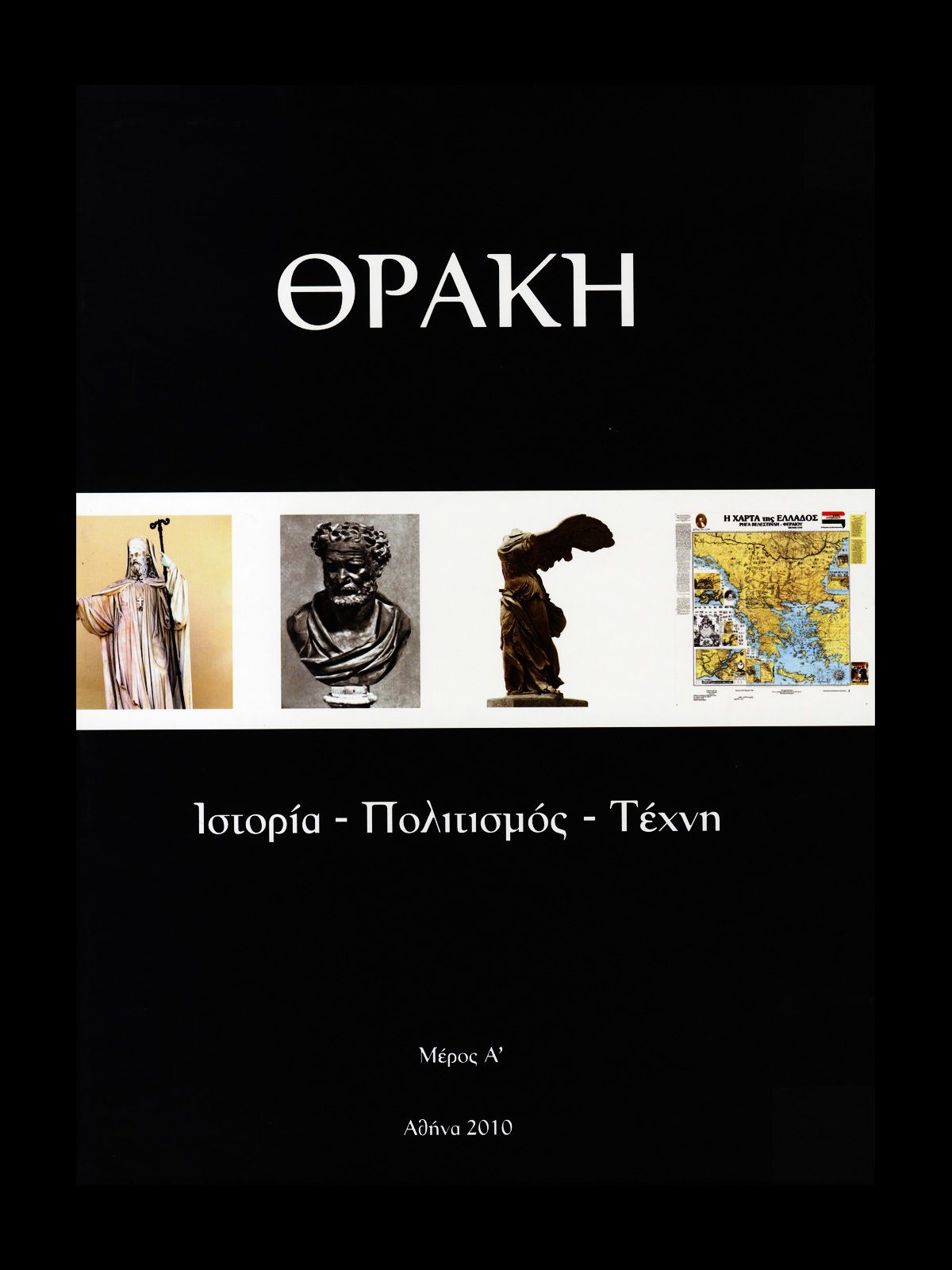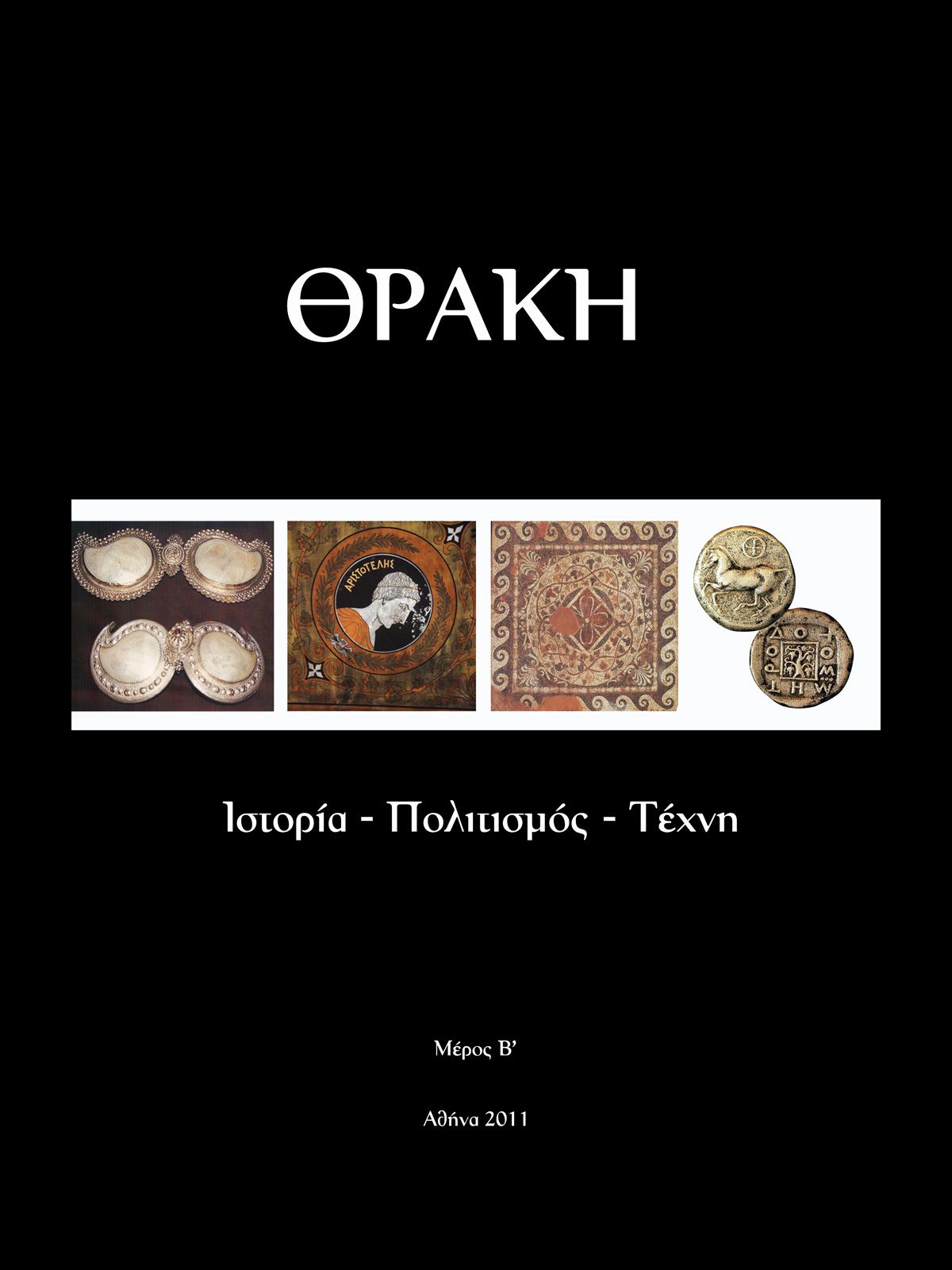 "THRACE". We created a unique centralized work based not only on the central libraries of the Hellenic Parliament, the Gennadius Library, the National Library and the National Research Foundation, but also the libraries of the Universities, the Academy of Athens and the specialized institutes of studies and research and museums in the country.
The strategic position of Thrace as a bridge between east and west, the mix and coexistence of different cultures and religions along with topical issues, were crucial towards our decision to issue this volume in such difficult times for Greece.
The project was written by 18 specialized University teachers.
General editing and supervision of the publication: Mr. Athanasios Angelopoulos, Professor at the Aristotle University of Thessaloniki.
Preceded – Greeted:
Beatitude Archbishop of Athens and All Greece, Mr. Ieronymos
Metropolitan of Alexandroupolis, today Honorary Metropolitan of Thessaloniki, Anthimos.
RELEASE FEATURES
Pages: 520
Dimensions: 0.32 x 0.25cm
Version: Luxurious
Paper: illustration 150gr
Printing: four colors
Released in 2 and in 4 volumes
Available: No