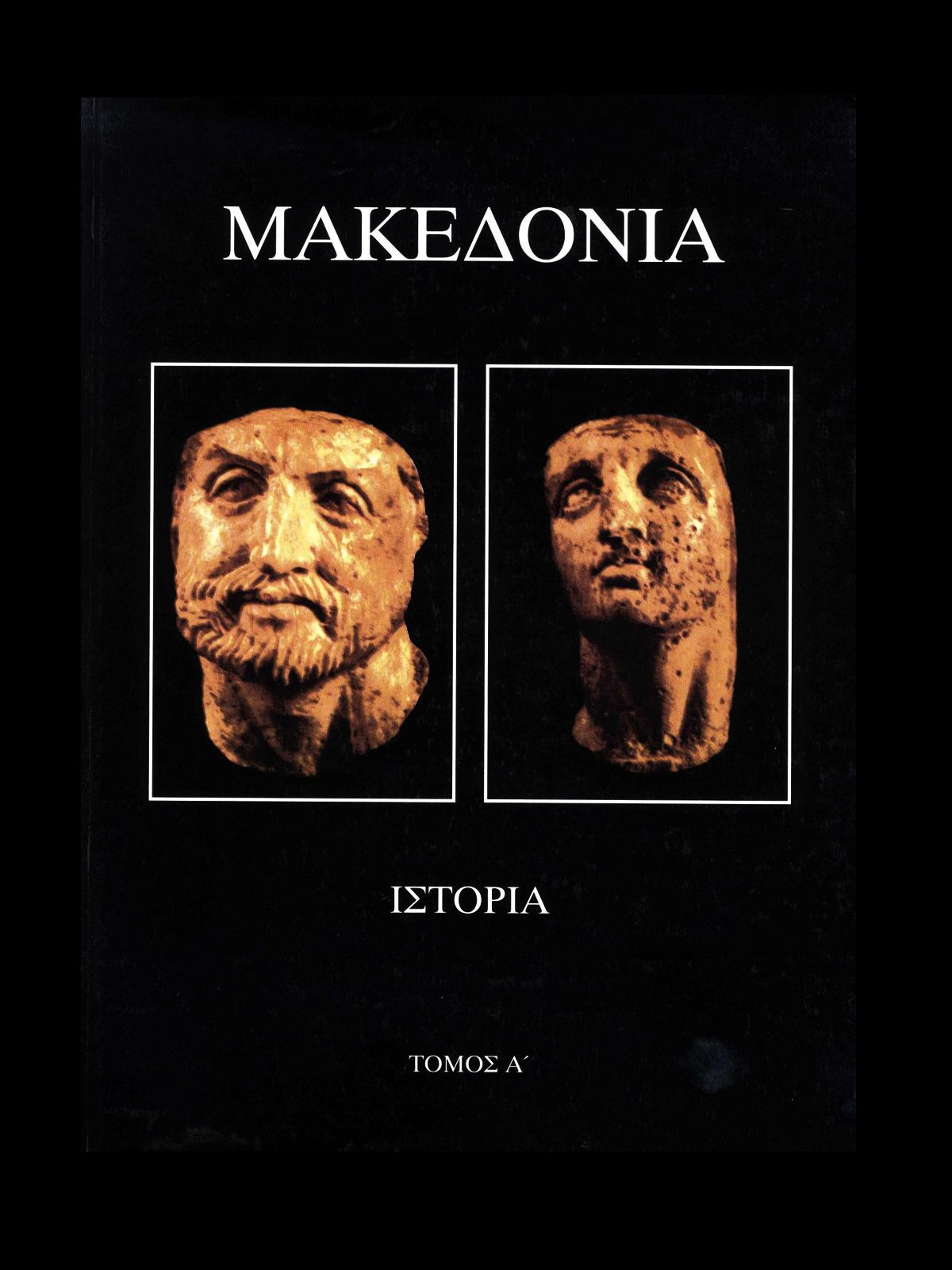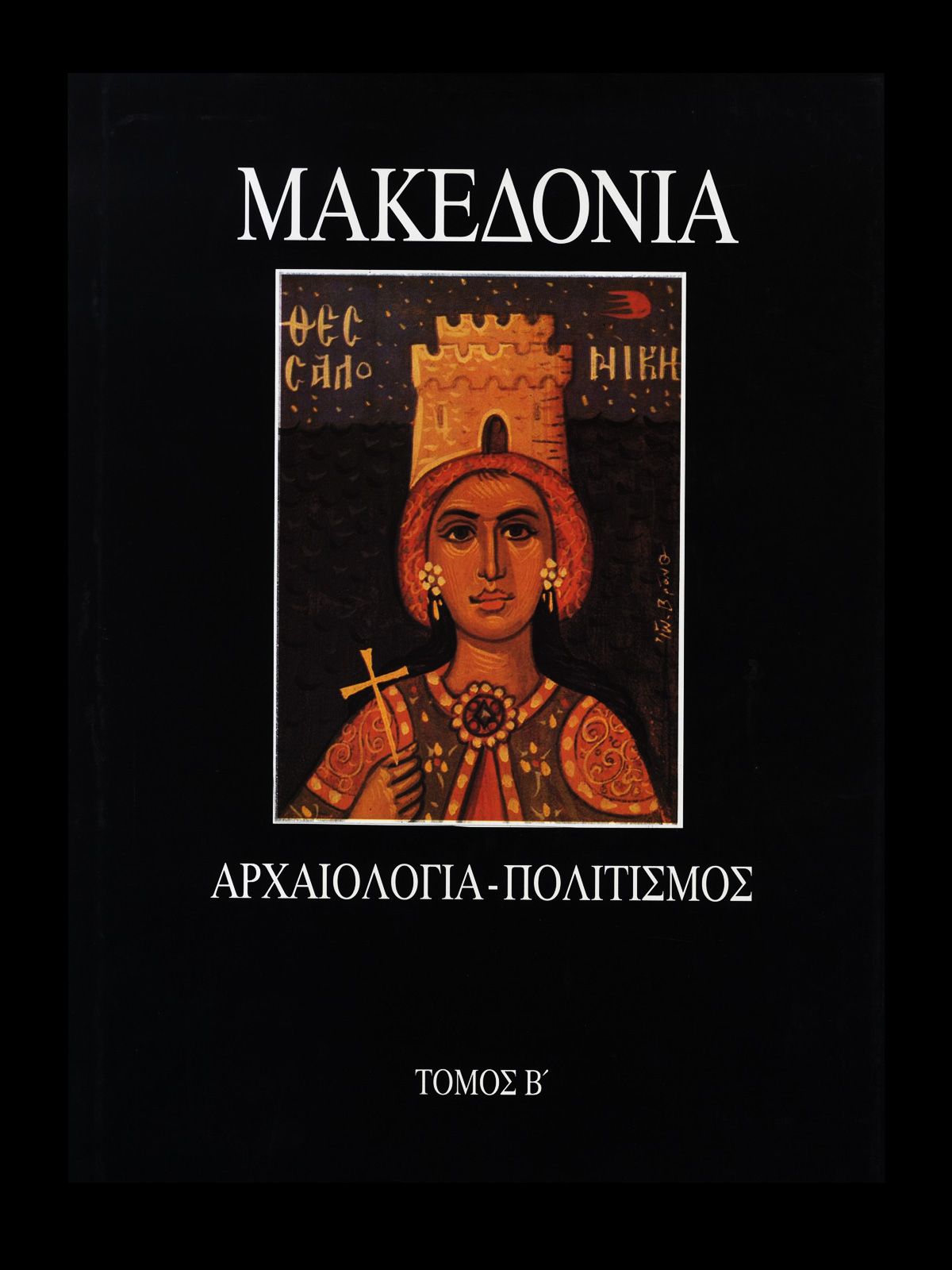 It is a collective work in Greek and English, signed by 23 University Professors and well-known researchers and it is honored with prominent memoirs of the eminent: President of the Democracy Konstantinos Karamanlis and Prime Minister Andreas Papandreou and with greetings of the late Archbishop of the former North and South America Iakovos, as well as the Honorary Professor of the University of Bristol and honorary member of Clare College at the University of Cambridge, Mr. NGL Hammond. This is a unique luxury edition, a response to those who are attacking the ''Greekness'' of our Macedonia. This project presents over time, all the known and unknown facts of its history, archeology and culture.
This work is an informal ambassador of the history of Macedonia worldwide, with remarkable credentials, given that it was offered:
From the Greek Parliament to the Heads of State of the European Union at the Corfu Summit in 1996.
From the Greek Mission at Mundial Basketball and Football in USA in 1994
From the Universal Hellenism Program, free of charge to libraries in the US, Canada, Great Britain, Australia, within the framework of international historical information (Congress, Senate, Mass Media, University Libraries).
From the late Andreas Papandreou to the President of the United States Mr. Bill Clinton.
From the business people of Greece.
RELEASE FEATURES
Publication Date: 1993
Pages: 542
Dimensions: 32X24
Version: Luxurious
Printing: 4 colors
Released in 2 and in 4 volumes
Languages: Greek – English
Available: No